Viejas Arena | San Diego State University, California
Kings of POP The Backstreet Boys are sweeping the nation with the second leg of their US tour! Dedicated to reaching all the fans they promised to play at as many theatres as possible. The Viejas Arena is opening it's doors on the 28th of May where Avril Lavigne will be opening the show!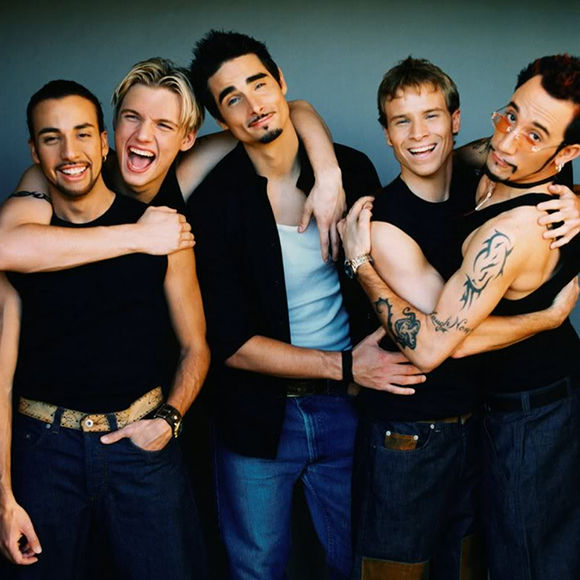 The Backstreets Boys are well known for bringing energy and excitement to their performances, being the best selling boy band of all time, they boast a huge repertoire of classic hits such as: As long as you Love me, i want it that way, Everybody so expect to hear all these and more.
"This has been an amazing year!" says Nick Carter. "So much has happened and it just keeps on going. It's amazing for all five of us to see and feel this kind of response! How can we not come back and show our incredible fans this show?!"