Viejas Arena | San Diego State University, California
One of the best stand-up comedians and actor, Kevin Hart is set to give another hilarious performance at the Viejas Arena on Friday 14th October 2022. The performance is part of his massive 33-date North American tour. The Reality Check tour begins on 2nd July July at the Cosmopolitan, Las Vegas. The tour includes some iconic performances throughout North America. Hart will be performing in Boston, Miami, Dallas, Montreal, and many more destinations. He is one of the most sought-after comedians in the U.S and is known worldwide for his stand-up comedy routines. He has recently made a lot of name for himself in the acting industry, starring alongside Hollywood stars such as Ice Cube and Dwayne Johnson. Get your tickets right now and see him live at the Viejas Arena on 14th October 2022.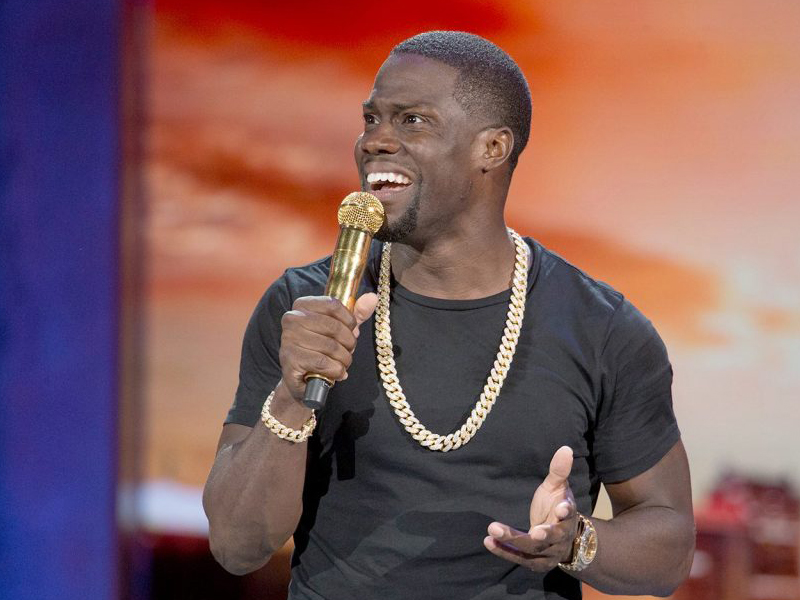 Kevin Hart is one of the most celebrated comedians in the industry right now, with a massive fan following throughout the world. He has performed on some of the biggest stages in the world and sold-out shows across borders. Hart began his career with a famous TV Show, Undeclared, by Judd Apatow in 2001. He also appeared in several films, and his unique style of comedy was immediately recognized as a supreme talent. His role alongside Ice Cube in the movie Ride Along in 2014 was one of his best performances.
Hart has won several awards including the Comedy Act of 2018 by the People's Choice Awards. In 2015, he also won the MTV Comedic Genius Award. His stand-up routines often revolve around real-life happenings, with a hint of exaggeration and his incredible delivery. He has recently turned to topics such as parenting, as he is also the father of four children. He describes how hard it is to raise children in the age of technology and how he copes with it. If you're in the audience of a Kevin Hart event, you will probably be bursting into fits of laughter all the time. Get your tickets right now and enjoy a hilarious night of comedy with America's best, Kevin Hart.