Viejas Arena | San Diego, California
American rapper and emerging superstar Jack Harlow is coming to Viejas Arena on Saturday, 17th September 2022. The rapper is celebrating his latest album release, The Come Home The Kids Miss You Tour, with a 23 date tour of North America. The tour kicks off on 6th September and is scheduled to run until 16th October before it wraps up with a final performance in Atlanta. The artist will be supported by City Girls as the opening act throughout the tour, except for the performance in Boston. Harlow has become well-known for his breezy and easy listening music, and the artist has been making waves since his debut album, which came out in 2020. The latest album came out on 6th May, and fans are pretty excited to hear it live for the first time on the upcoming tour. Make sure you buy your tickets right now before they are sold out!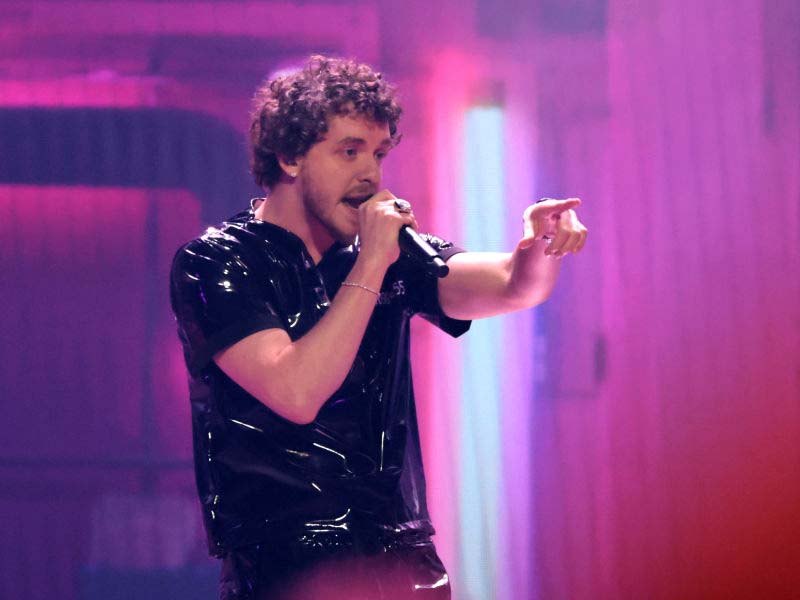 Jack Harlow is the emerging superstar that everyone is talking about. The artist has been around since 2015, when he released several mixtapes and Eps. However, he got his commercial breakthrough with his 2020 single "Whats Poppin". The song was regularly used on the video platform TikTok and peaked at number two on the Billboard Hot 100. His 2020 album followed a similar path and was a huge hit. The album "That's What They All Say" was platinum certified in the U.S. The artist then collaborated with Lil Nas for his single "Industry Baby", which reached the top 100 charts and became his first number one hit. Harlow already has a Grammy nomination, and the rising talent is expected to win several major accolades in the years to come.
Harlow's musical style is addictive, and fans love seeing him perform live. The upcoming tour will give Harlow fans plenty of chances to see him live throughout North America. The artist is a huge influence on the current music industry and has also been included in the Forbes 30 under 30 list. He will probably sell out the venues, so if you're interested in catching him live, you better buy your tickets ASAP before none of them are left!