Viejas Arena | San Diego, California
Last year, after a four-year break, Paramore went on a brief tour. They've returned home after visiting the Americas, Europe, and Australia! So mark your calendars now for a brand-new album show at Viejas Arena on July 16th, 2023, with special guests Foals. Get some tickets and be ready to show that Paramore is "Still Into You!" It's all Emo-Pop-Punk-Rock and "Ain't It Fun," that the trio has reformed, and we're back in the misery business!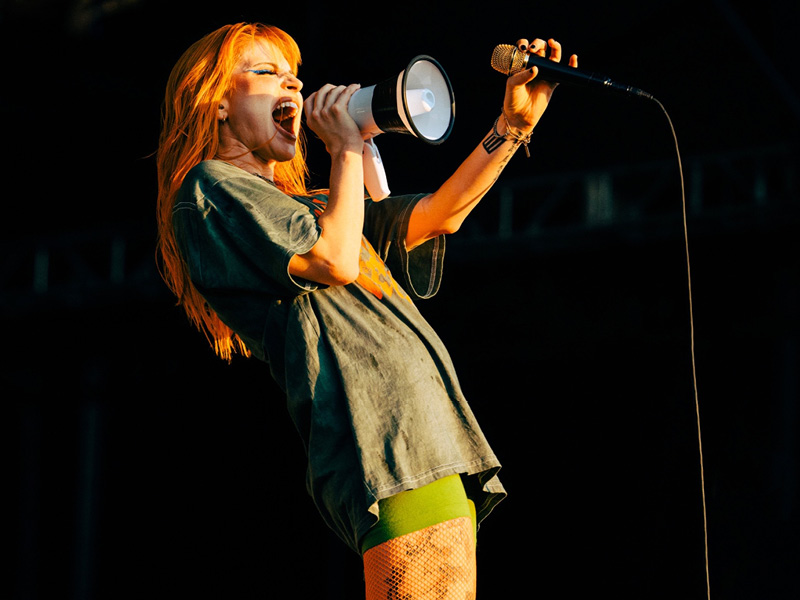 Haley Williams, the band's lead singer, earned her first recording contract at the age of 14, shortly after relocating to Tennessee, and went on to form the pop-punk band Paramore. They swiftly rose to prominence as Grammy-winning emo icons and one of the most influential bands of their time. Beginning in 2005 with All We Know Is Falling, the band recorded five albums with Williams as lead vocalist and keyboardist. They won a Grammy in 2015 for the song "Ain't It Fun?"
This Is Why, Paramore's sixth studio album, celebrates their triumphant return. Williams and Farro both recorded solo albums following 2017's After Laughter, but this will be the band's first album since the epidemic. Fans may believe it is a return to the band's punk roots, but the band believes the fans are ready for this new age of Paramore. "We came back to it with a whole different perspective and, honestly, just healthier," Williams says. "We just want to be able to really enjoy this and be present and not treat it like it's just what we do, but feel like we're really choosing to do it. Because why not?" The new album will be available on February 10th.