Viejas Arena | San Diego, California
Get yourself into the arena and experience the electric atmosphere of TNA impact wrestling: Bound For Glory. Now is your chance to see some incredible live, pay-per-view action from the travelling global event that hosts more than 100 events a year for its fans and followers. Get your ticket and be one of the exclusive viewers to see some amazing entertainment from a huge schedule of different stars in the industry today.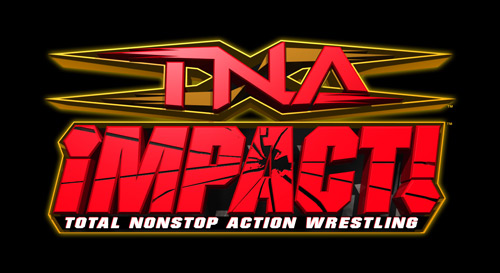 These live wrestling events gain huge amounts of media attention thanks to nail biting drama and hugely supportive fans of the sport. TNA impact wrestling is the second largest professional wrestling company after WWE with well over 5 million viewers and broadcasts in over 100 countries in 14 languages.
Tickets are now on sale giving you the opportunity to experience live wrestling action from hugely talented wrestling stars and to keep up with the latest championship leader boards in a fast paced, addictive environment.
This is TNA Impact Wrestling's first time in San Diego, so don't miss out.
Get your ticket now for some jaw dropping, nonstop action!
FOUGHT IN THE RING, FUELED BY THE AUDIENCE